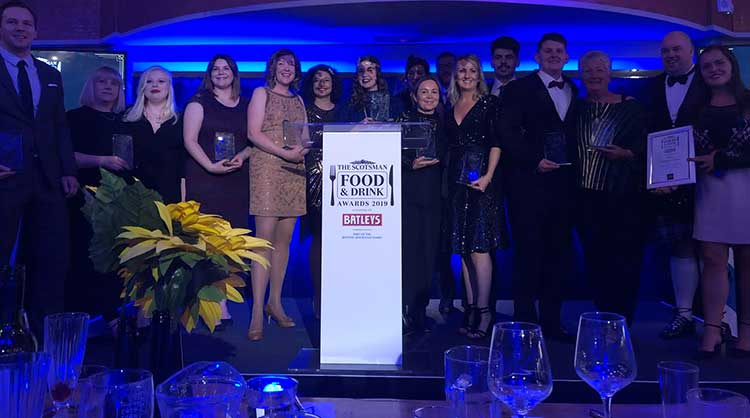 Independent whisky bottler, Lady of the Glen, was named 'Best Scottish Spirit' at last night's Scotsman Food and Drink Awards.
The ceremony, held at Brewhemia in Edinburgh, celebrated the success of Scotland's vibrant food and drink scene by producers across the country.
Gregor Hannah, who founded Lady of the Glen in 2012 said: "thank you to Scotland's distillers and the cask-makers from Europe, America and the UK because I couldn't release the spirit without them."
Gregor acquires rare casks from Scotland's best distilleries to mature at his discretion. He seeks out casks based on their quality, rarity and flavour potential. Each cask has its own spirit and story to tell.
Cask and oak management is a key part of the process and where necessary Gregor re-casks the whisky in personally-selected ex-sherry, port, Marsala, Amarone and bourbon casks to create unique flavours. 
The success lies in careful cask management and only releasing the spirit when it is ready, offering bottles of exceptional flavour that are unique, drinkable and collectable.
Gregor takes a unique approach to the whisky industry, and as an independent whisky bottler, he is able to take some risks and be creative with the maturation processes he experiments with.